Fall is back and so are we. We've been looking closely for something catchy and trendy this season so you don't have to! The main constantly repeating jewelry trends we noticed are actually something you may have tried in the past. Love it or hate it, it's only natural that things come back in style eventually, and nothing speaks more to that truth than the jewelry trends spotted on the fall/winter 2022 runways.
2022 is marking bold, authentic choices. For example, fashion icons tend to choose extravagant outfits and jewelry but for classy look lovers, the best option is a simple outfit and unique jewelry. So either way, the jewelry is a great way to style your look.
Jewelry is for everyone
These past few decades we learned that everyone can pull off their appearance with suitable jewelry. And especially this fall around everyone should add some lovable jewelry to their purchase cart. So we offer a unisex collection that can minimize your search options.
Remember long necklaces? Well, they're back. Despite this style being considered a staple, it's been a minute since we saw them play a prevalent part.
This time we have prepared a unisex long chain necklace in two colors so you can choose whichever suits you. We make jewelry for people who love jewelry.
As we mentioned, this fall is for bold choices. So we created this unique yet charmful smiley necklace that perfectly fits in our unisex theme.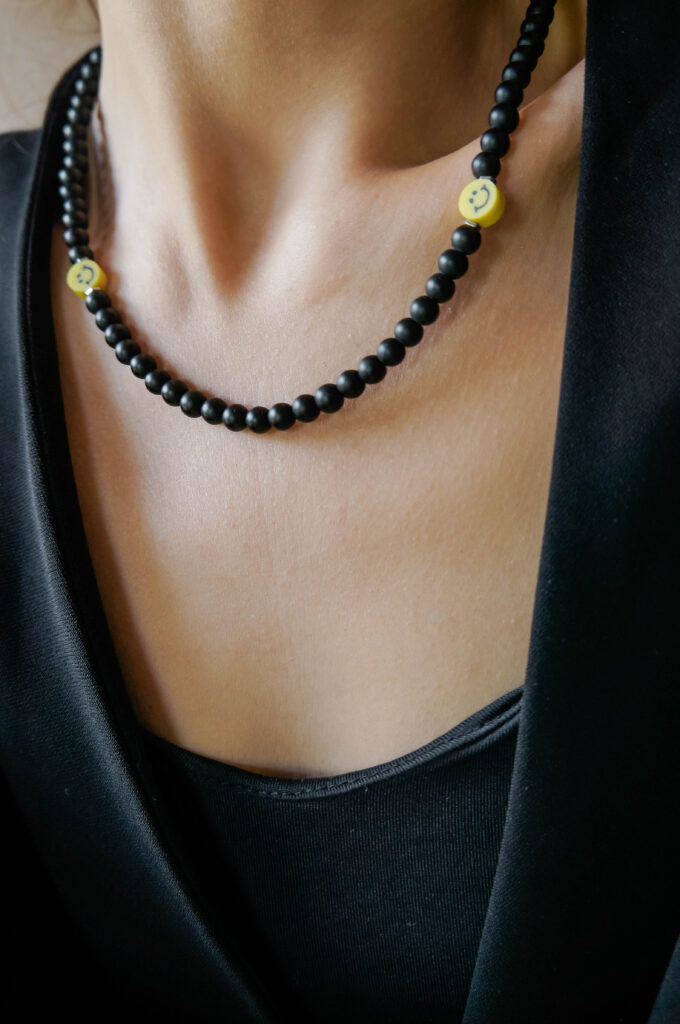 Major statement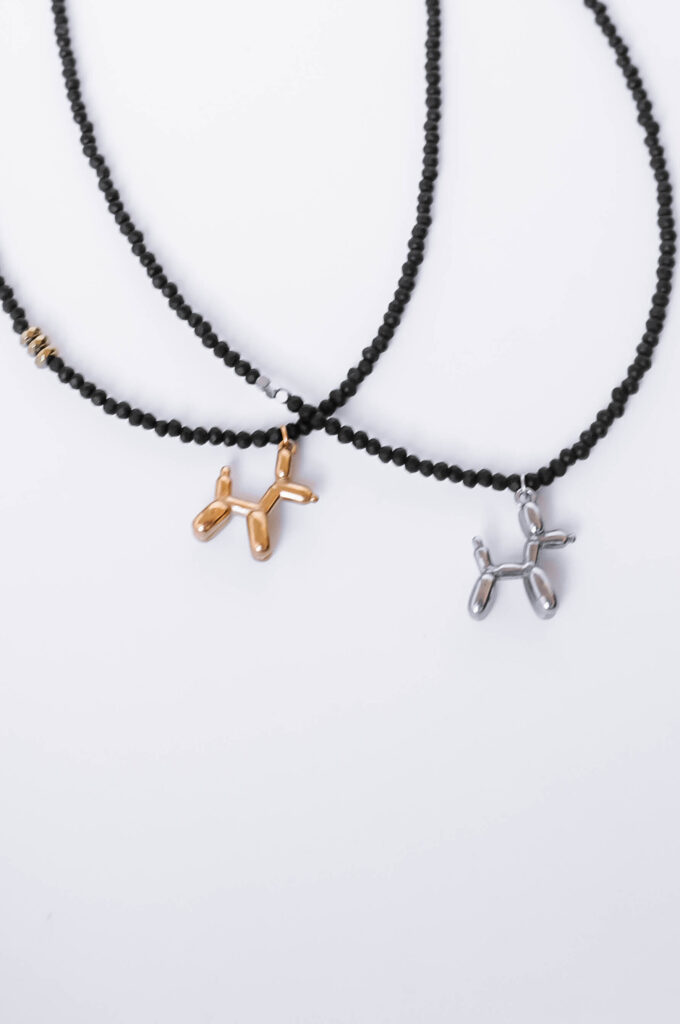 Have you noticed the new walking trend these past few months? The different types of pendants and forms on necklaces or earrings are popping up. Don't miss the chance to be in the spotlight too! We offer this handmade black necklace with a balloon dog.
Symbols Are Back
Trendy autumn accents are huge this season!
Create eye-catching look just by adding unique jewelry to your collection.
We offer different types of symbols so it is easier to find your personal favorites!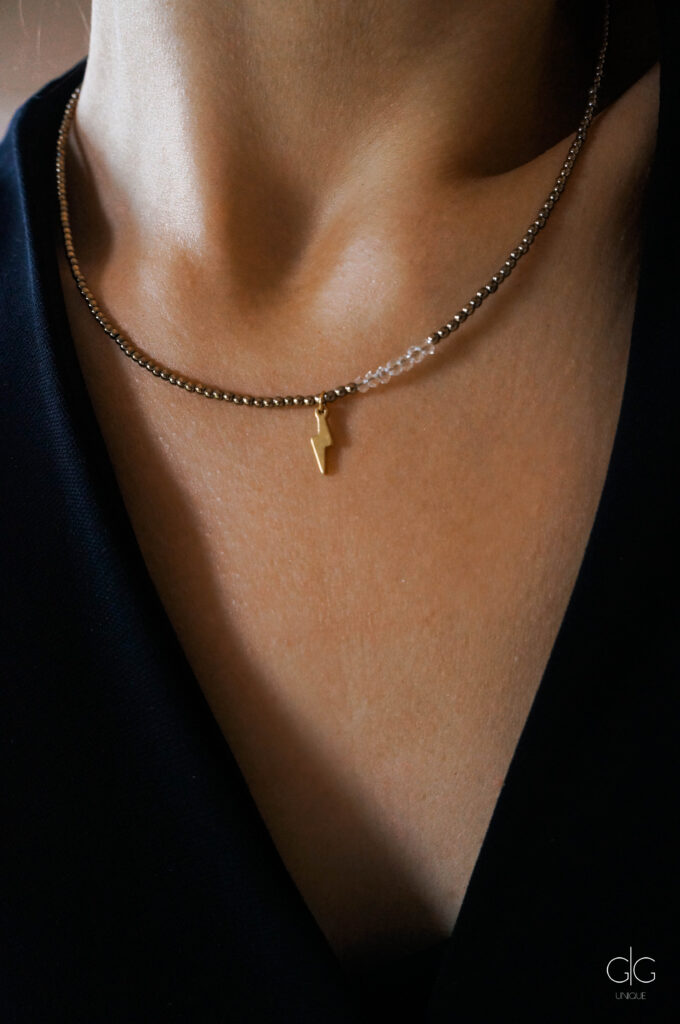 Pearlcore
Pearlcore is another jewelry trend continuing for fall.
Grace Kelly once said that "the pearl is the queen of gems and the gem of queens"
But while Pearlcore is forecasted to be huge in 2022, it's suggested to be the most popular down under. Throw out the thoughts that pearls are just for summer. It looks like pearls are not going out of style any time soon. Add an exclusive collection to your favorites!
Pearly picks for 2022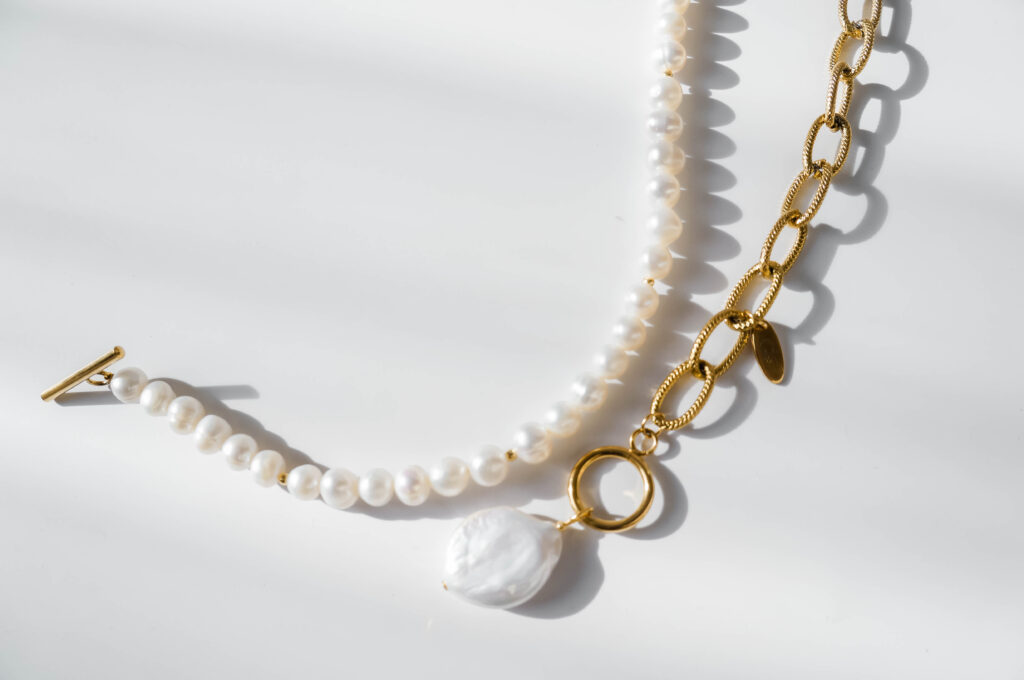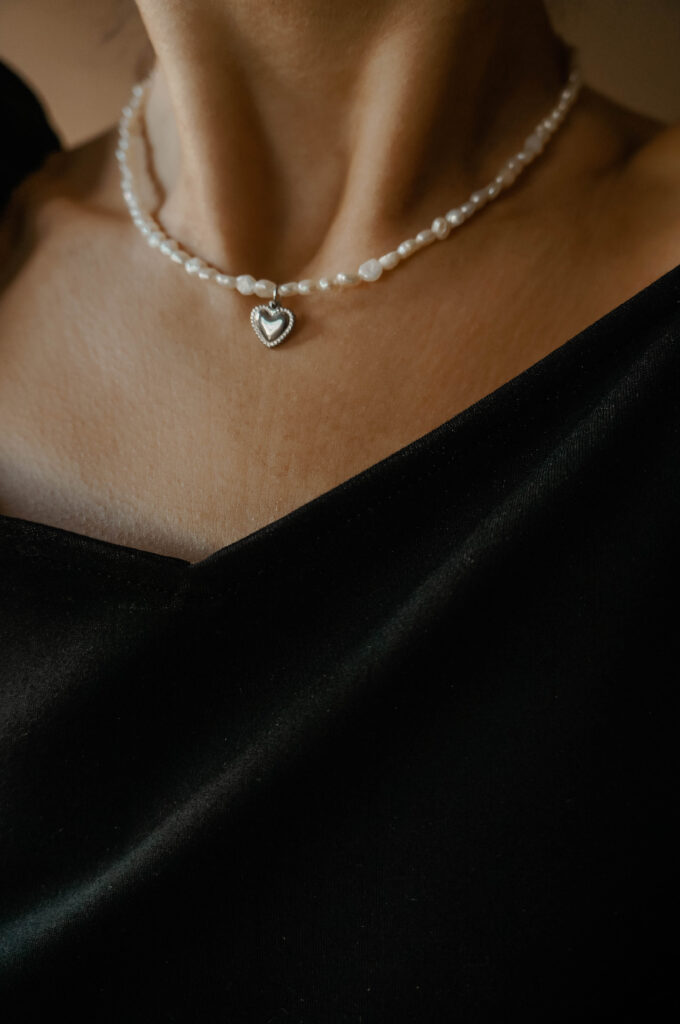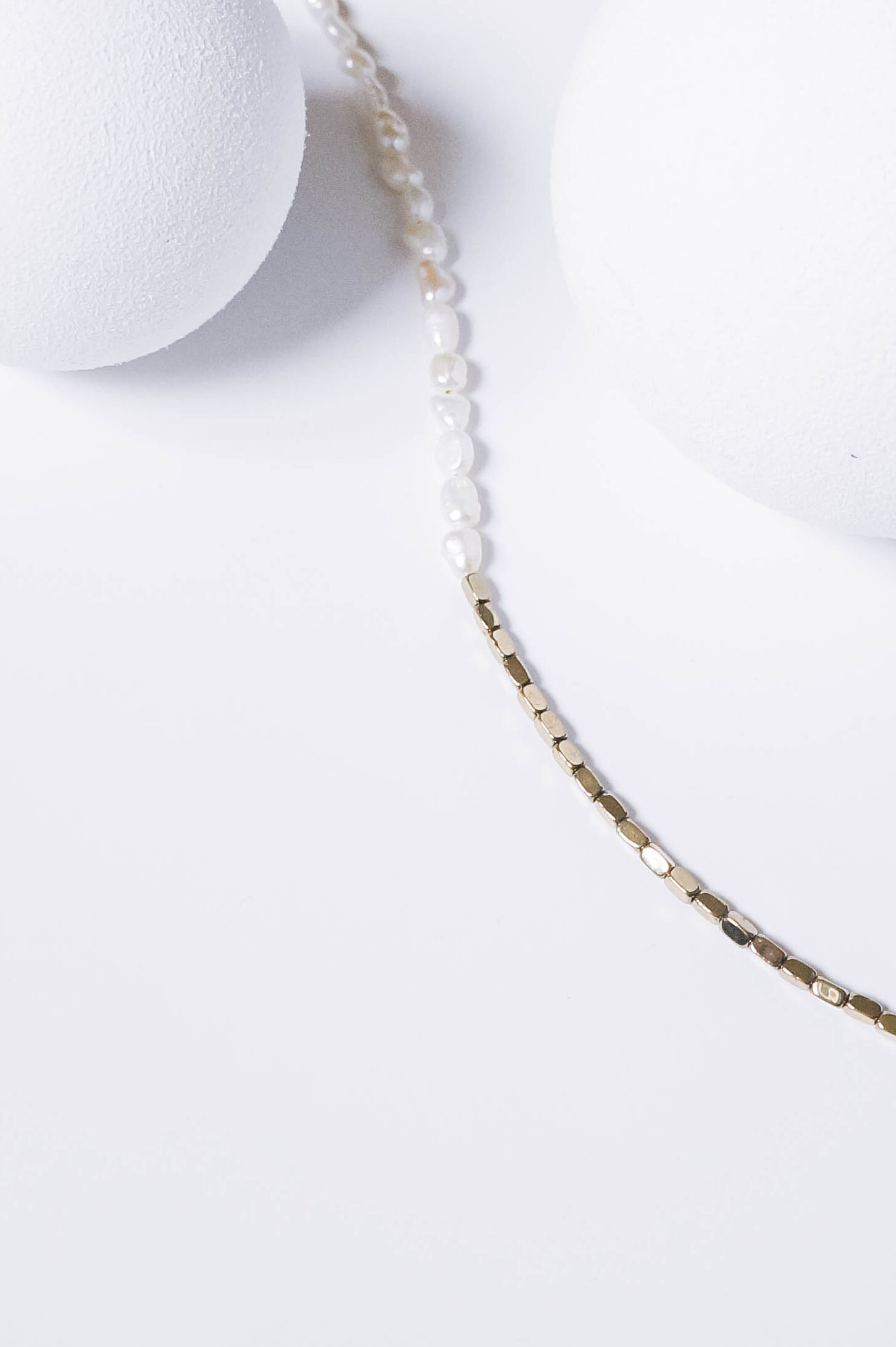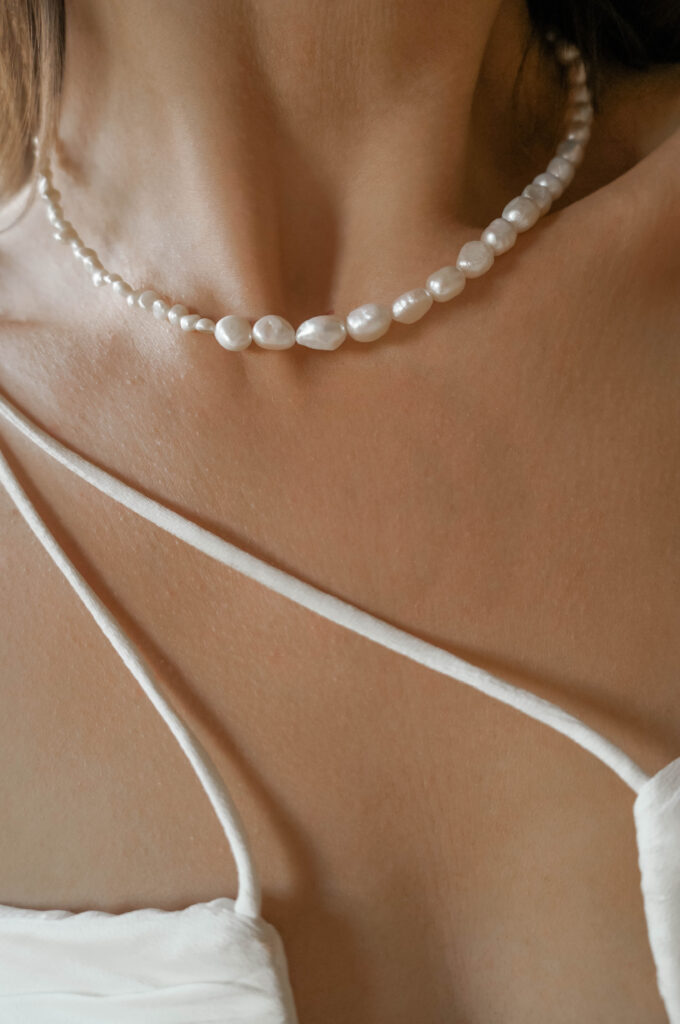 We hope you will find your new favorite fall accessory which will accompany you. Share your fall adventures on social media using #myuniquestyle and tagging @ggunique_
With love,
GG Unique